2023

October 2023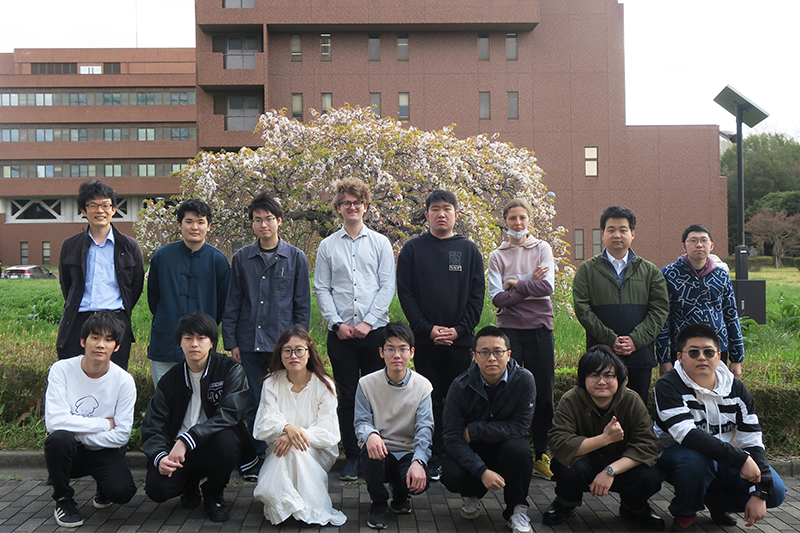 AY2023 has started!!
2022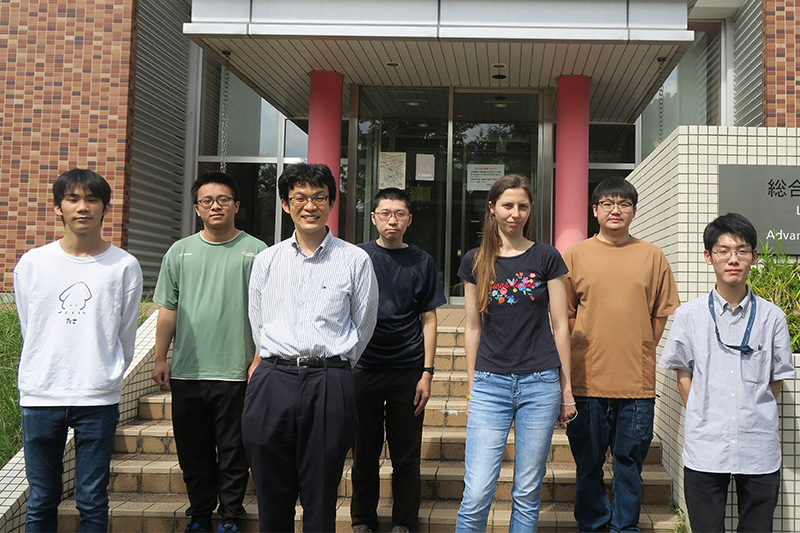 The autumn semester of 2022nd has started!!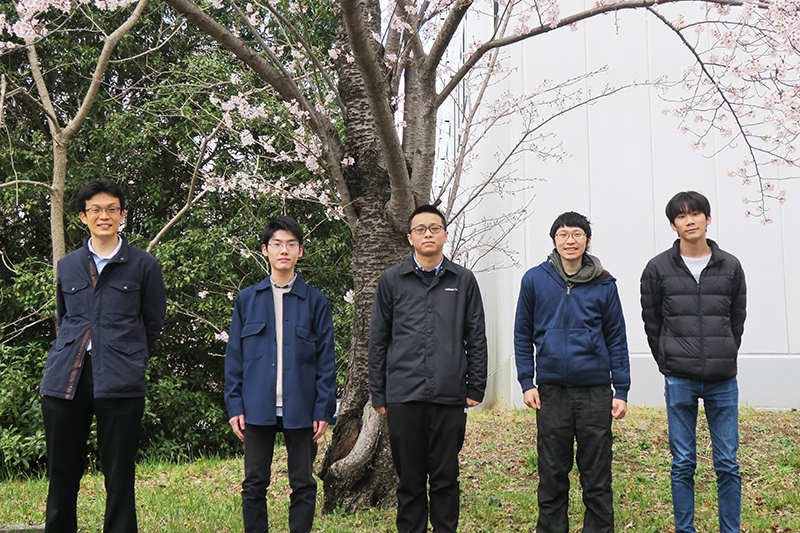 The 2nd year of Nakamura Group has begun!!
2021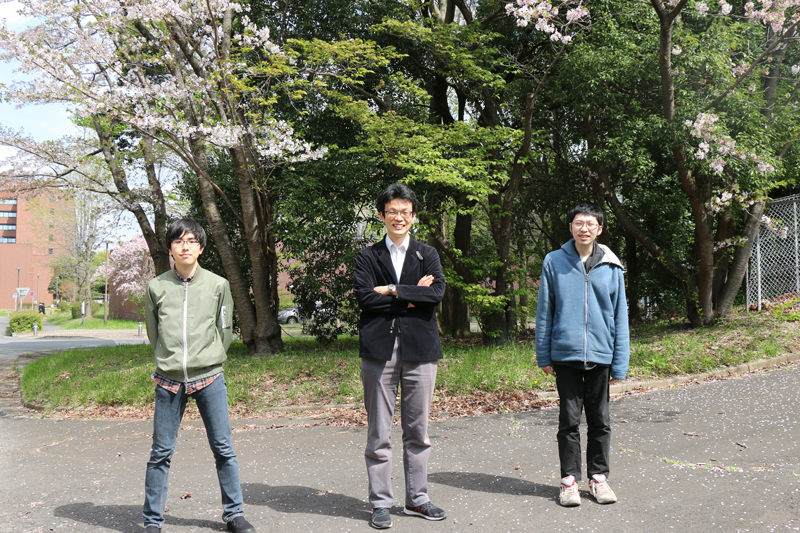 Nakamura Group has started!!
Cover Gallery
Nakamura Group twitter
About the logo

· "Supramolecule": Multiple components are combined to form a single product.
· "N": Nakamura Group. The overall motif represents the "macrocycle".
· The C-shaped parts are "chelating units". Their colouring represents "desymmetrization".
· The enthusiasm to create new chemistry together by maximizing each member's potential.